Welcome to my site!
This is the place to stay up to date with all the latest news regarding the release of my novel, The Lighthouse, as well as learn more about upcoming releases.
On this site you can also read the back page synopsis for the book, explore a full colour map of the town of Seabrook (the town featured in the story), and learn more about the novel's long path to publication.
It's been an exciting journey thus far and I'm ecstatic that readers can finally meet Amy and Ryan and begin their journey to Seabrook!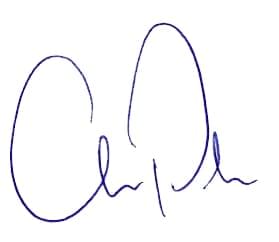 Christopher Parker