Welcome to my site!
This is the place to stay up to date with all the latest news regarding the release of my novel, "The Lighthouse".
After eight years of hard work, the manuscript is receiving its finishing touches and I'm currently readying the book for publication. If you sign up to my mailing list or like my page on Facebook, you'll be able to receive the latest updates as the launch date nears.
On this site you can also read the back page synopsis for the book, explore a full colour map of the town of Seabrook (the town featured in the story), and learn more about the novel's long path to publication.
It's been an exciting journey just to get to this point, and I can't wait for the day when I can finally invite readers to meet Amy and Ryan and begin their journey to Seabrook!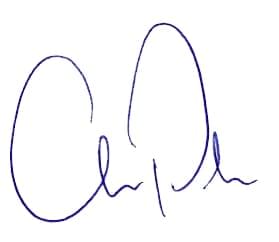 Christopher Parker